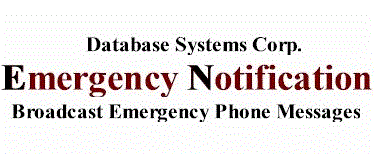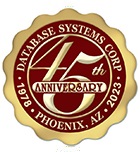 Contact Form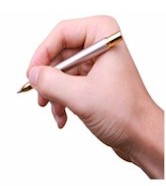 Database Systems Corp. (DSC) is a leading provider of contact management and computer telephony integration solutions including voice broadcasting systems, interactive voice response systems, and customer relationship management software and phone systems.

For immediate contact, please call us at our Phoenix headquarters. Our office hours there are 8:00AM to 5:00PM Mountain Standard Time. We will provide you with any additional information you may require including a price quotation.




Online Registration!
Signing up is easy and can be completed in just a few minutes.
Once you have filled out this online service form and agree to our online terms and conditions, you are ready to activate your calling account. We accept major credit cards and can process this completely online.
Starting at just $25, our service is both affordable and reliable. Simply download your list of phone numbers and record a phone message using our 800 number service. Its that simple and you are ready to broadcast your message to your community.
DSC can also provide you with a written agreement that can be downloaded, printed and executed. Simply mail this agreement to DSC and a representaive willl contact you about payments.
If you have any questions, please call us at 602-265-5968.
---
If you have an emergency, please call 911 or contact your local police. This contact form is strictly for inquiries about emergency notification systems and services.
---

For faster and more efficient service, please take a moment to fill out this contact form prior to calling. Using this information our representatives can better serve you. Please describe your emergency notification application as thoroughly as possible and a DSC representative will respond to your call or contact you shortly to discuss how we can help you meet your objectives.


Please Provide Your Contact Information
| | |
| --- | --- |
| Telephone | 602-265-5968 |
| | |
| FAX | 602-264-6724 |
| | |
| Mail | Database Systems Corp. |
| | P.O Box 11990 |
| | Glendale, AZ 85318 |
| | |
---